Happy National Caregivers Day 2021!
---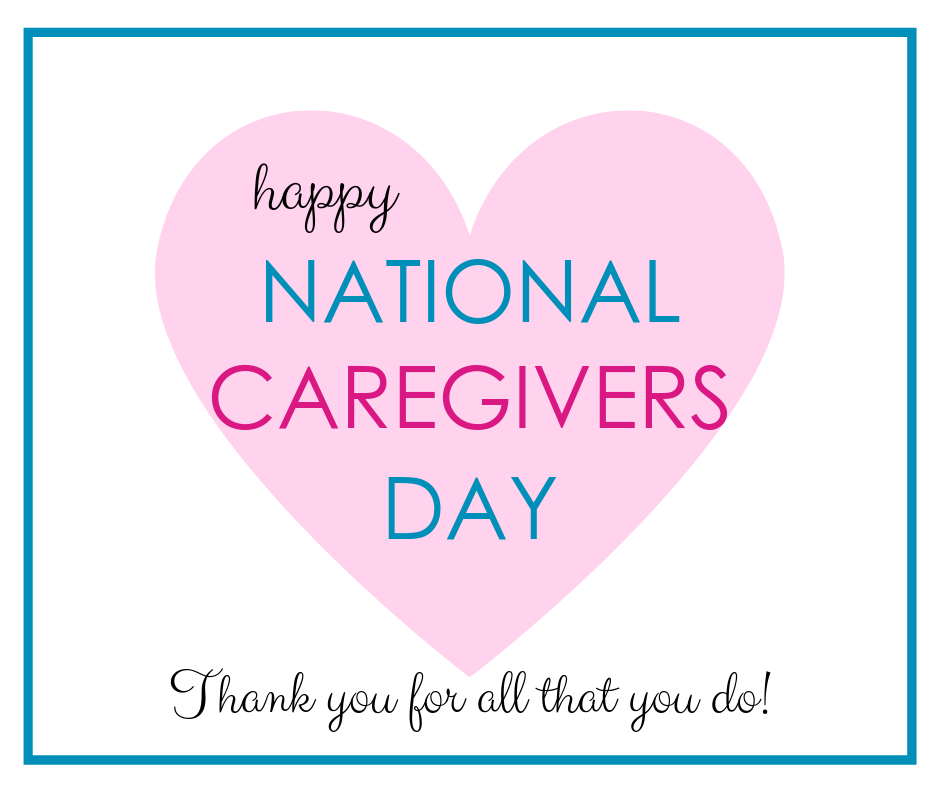 Today is National Caregivers Day! Falling on the third Friday in February, this day is meant to honor the millions of caregivers who work all over the world.
Around the nation, dedicated health care professionals serve those who require long-term or hospice care. They provide vital services, reassuring patients and the families who care about them. 
Unfortunately, not everyone who works as a caregiver get paid for their contributions. It has been estimated that over 30+ million people provide unpaid care to someone over the age of 18 who is suffering from a serious illness or is disabled. 
Caregivers deliver a variety of duties from personal care to medical services with compassion and professionalism. Their days are often long and demanding, but they provide invaluable support to those who need it most.
The celebration recognizes caregivers who provide quality, compassionate care every day.
HOW TO OBSERVE #NationalCaregiversDay
Take time to thank a caregiver for their dedication and care of our loved ones. There are several ways to show your appreciation:
Give them a card of thanks. This may seem like a simple gesture, but it will mean a lot to the caregiver.
Let them know with a kind word of encouragement. Your recognition will inspire them to continue their quality work.
Tell their supervisor how much you appreciate the services. Compliments are rarely voiced. Take the time to make yours heard.
Employers can provide a special appreciation luncheon. 
Go Back